Back to Blog
02/23/2023
Moss Drake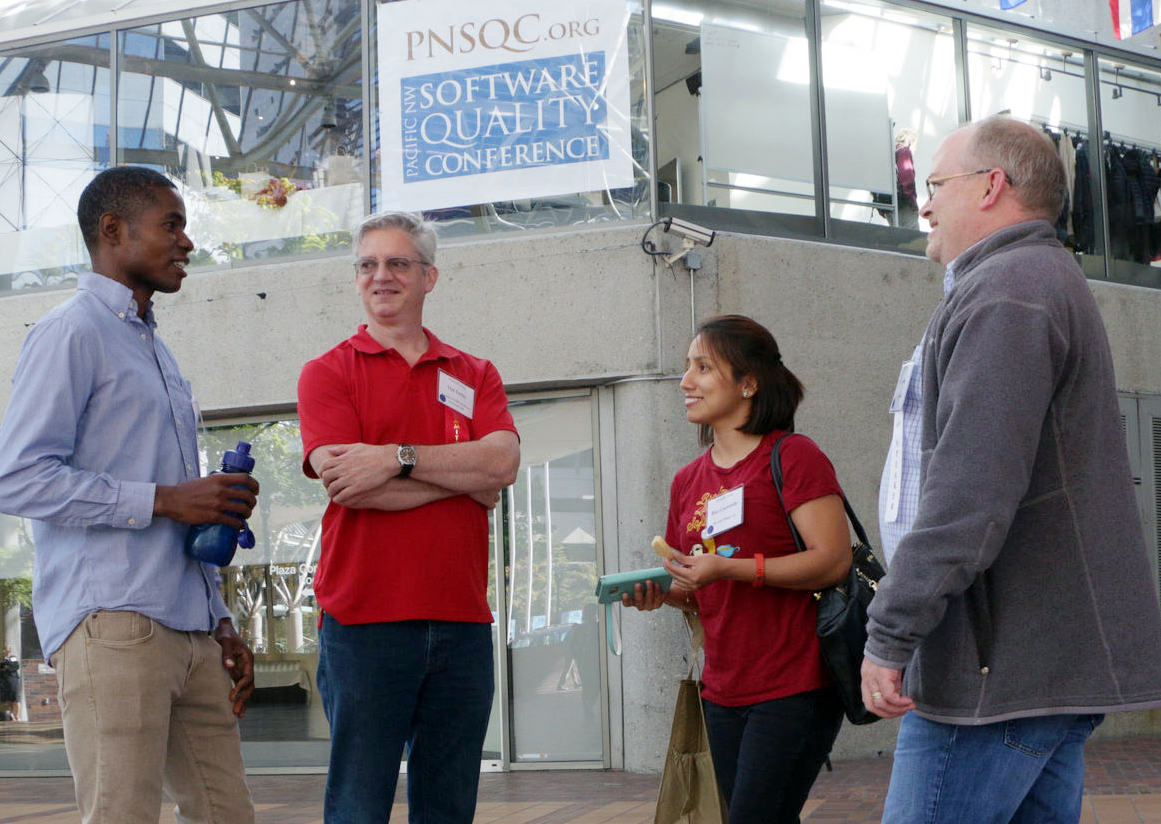 We are actively looking for people willing and able to help us over the coming months to help us make 2023 our best year yet.
Delivering our conference and Meetup events depends on volunteers.
---
Areas that we are going to be and are in need of right now are:
Marketing
Meetups
Social media
Newsletter
Paper reviews
Website maintenance & updates
Any and all interested, please reach out to
volunteers@pnsqc.org
. Also, please feel free to ask any questions via that address, we will be happy to answer those questions or clarify areas.