Back to Blog
Elevate Your Software Quality Game at PNSQC 2023: Register Now!
09/10/2023
Michael Larsen
Elevate Your Software Quality Game at PNSQC 2023: Register Now!
Are you ready to take your software quality to new heights? If so, mark your calendars and get ready for the
Pacific Northwest Software Quality Conference (PNSQC) 2023
.
PNSQC has been a beacon of excellence in the software quality industry for over four decades, and this year's event promises to be nothing short of groundbreaking.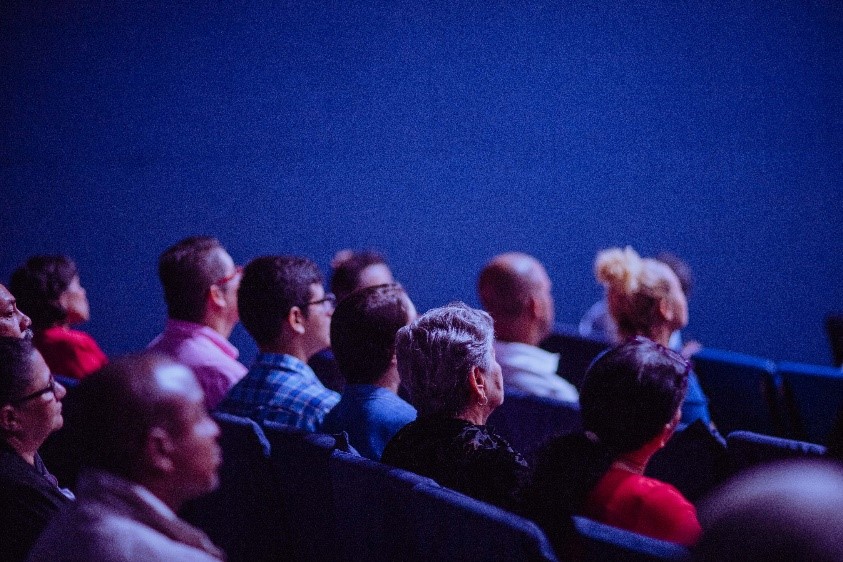 PNSQC 2023 in a Nutshell
Date: October 9-11, 2023
Location: Portland, Oregon, and Virtually on Zoom
Theme: "Amp it up!" - Exploring ways to amplify quality through technology and processes
Why Should You Attend PNSQC 2023?
---
Quality Transformation: PNSQC 2023 is all about elevating the quality of your software, whether you're a developer, tester, manager, or a quality enthusiast. Learn how to harness the power of technology and processes to transform your software quality game.
Hybrid Experience: This year, PNSQC offers a unique hybrid experience. Attend in person in the beautiful city of Portland, Oregon, or join virtually from anywhere in the world. The choice is yours.
Early-Bird Discounts: Register early to secure your spot and enjoy substantial savings. This is your chance to access a world-class conference at a discounted rate.

A Glimpse into PNSQC 2022
PNSQC's 40th-anniversary conference was a massive success, featuring top-notch speakers, keynotes, workshops, and more. Some highlights from last year's event include:
Keynote Excellence: Our top three speakers, nominated and evaluated by their peers, delivered game-changing insights.

Amol Patil: Drove Quality Improvements Through Orthogonal Root Cause Analysis.
Jeff Sing: Built A Modern Quality Program From The Ground Up.
Kirolos George: Applied Usability Testing To GUIs For Electronic Design Automation Industry.


Extensive Content: With over 50 talks, panels, and discussions, PNSQC 2022 was a knowledge-packed extravaganza. You can catch up on the keynotes and more on our YouTube channel.
What to Expect in 2023
PNSQC 2023 promises even more exciting content and opportunities:
Diverse Tracks: Our program committee is working tirelessly to ensure that this year's tracks cater to a wide range of interests, from emerging technologies and concepts to management, leadership, people, processes, and tools.
Networking: Connect with industry leaders, experts, and like-minded professionals. Share experiences, insights, and best practices to elevate your software quality efforts.
Sponsor Opportunities: If you're interested in supporting the conference and gaining exposure for your brand, don't hesitate to reach out. PNSQC is a nonprofit organization, and financial support may qualify for tax deductions.
Keep an eye on our website and social media channels for updates on speakers, sessions, and additional events leading up to PNSQC 2023.
Be sure to subscribe to our newsletter
to receive the latest news and exclusive insights.
PNSQC 2023 is your gateway to quality advancement. Whether you're a seasoned professional or just starting in the world of software quality, this event is your opportunity to learn, connect, and grow. Don't miss out on the chance to elevate your software quality game.
Register now
and secure your spot at PNSQC 2023! Join us for an unforgettable experience that will amplify your skills and broaden your horizons.