Towards Healthier Apps through Observability
Observability has exploded onto the Software Engineering zeitgeist over the last 5 years, and for good reason. However, it suffers from being misunderstood and sometimes equated with a closely related subject — monitoring. This confusion is compounded by the fact that some of the existing tools and frameworks just adopted a lot of the observability terminology in just the letter of the word, not the intent. Not having a solid grasp on the basics of observability is becoming unacceptable in the world of effective software quality engineering.

Join Kaushal Dalvi as he shares his experiences in the field of Application Performance, Monitoring and Observability and helps you to demystify these two areas. You'll learn about the nuances and differences of all of these fields in a workshop model where you will work with an actual application that has issues that need to be unearthed by implementing logs, metrics and traces.

Walk away knowing not only the theoretical concepts surrounding observability, but also with practical hands-on experience on the implementation and usage of some of the open-source tooling in this field.
Kaushal Dalvi, UKG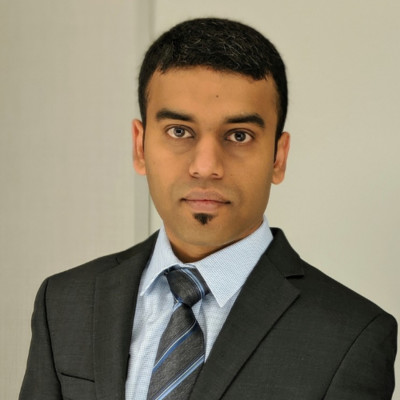 Kaushal is a keynote speaker for PNSQC 2022. Read more about his keynote and bio here.